Welcome to the David Diamond photo gallery.
This page shows a sampling of photos from the life of David Diamond. Click on any photo for a larger image and description.
To view a slideshow with even more photos and captions, click here. As the website develops, we will be adding even more photos in the near future. Please note that all photos (unless otherwise indicated) are copyright of The Estate of David L. Diamond.
---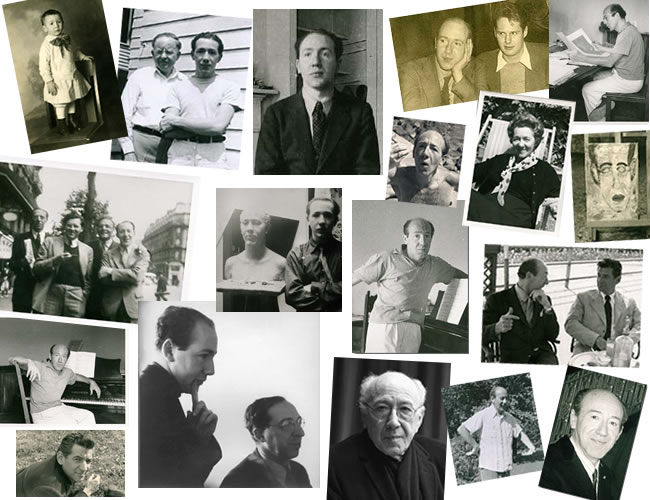 ---
© Copyright 2007 - 2022 The Estate of David L. Diamond All Rights Reserved